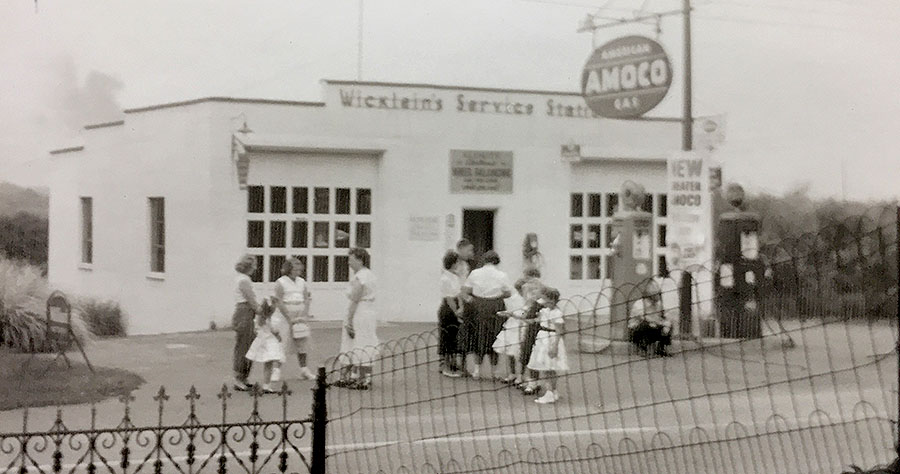 Scoupe deVille was originally a service station in the 1950's. Doug and Sandy Paris, classic car fans, opened its doors as an ice cream store in 2001. They spent years collecting nostalgia pieces to create the perfect 1950's feel.
Doug and Sandy sold the business to Melanie West in 2017. Melanie appreciates the value of a strong community and is looking forward to continuing Scoupe's legacy of a family-friendly atmosphere. Keep an eye out for upcoming community events.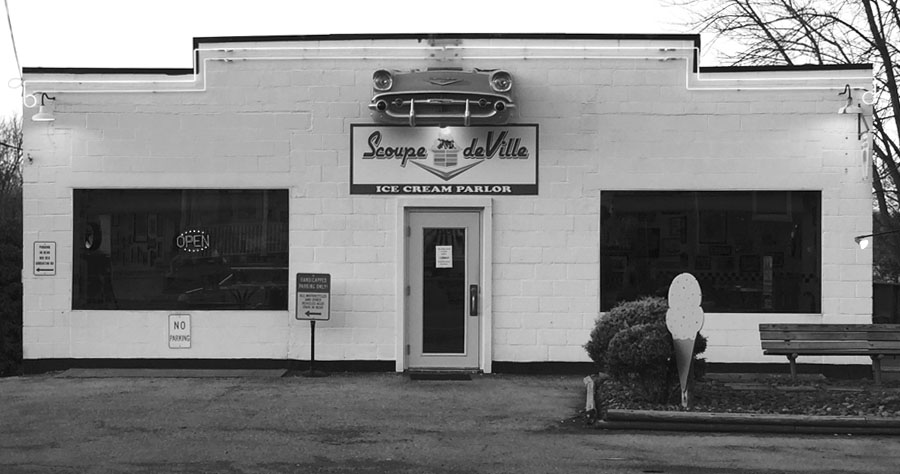 Please stop in to purchase.
Scoupe deVille will gladly accept credit cards with a $10 minimum purchase.