July 17, 2021 - Genesius Theatre Fundraiser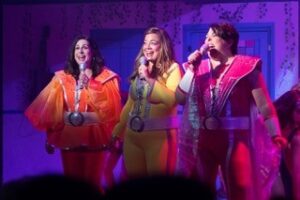 Come out to Scoupe to raise money for Genesius Theatre!  Buy some raffle tickets for a chance to win some AWESOME prizes like tickets to a show and gift cards!!
** $2 per ticket, 10 tickets for $5, 20 tickets for $10 **
July 25, 2021 - Mikey's Angels Fundraiser for Make-A-Wish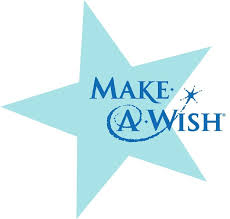 Come out to Scoupe on the 25th for some ice cream!  A portion of the days sales will be donated to Make-A-Wish!  It's an easy way to help out this amazing foundation that blesses so many people!
August 14, 2021 - Pawsitive Hearts Pet Therapy & Rescue Fundraiser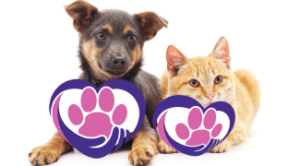 Come to Scoupe on the 14th to meet the compassionate people from Pawsitive Hearts Pet Therapy and Rescue!  We love our pets, and it is awesome organizations like this that help so many of our furry friends!  They could use our support!  Free doggie dishes available all day!