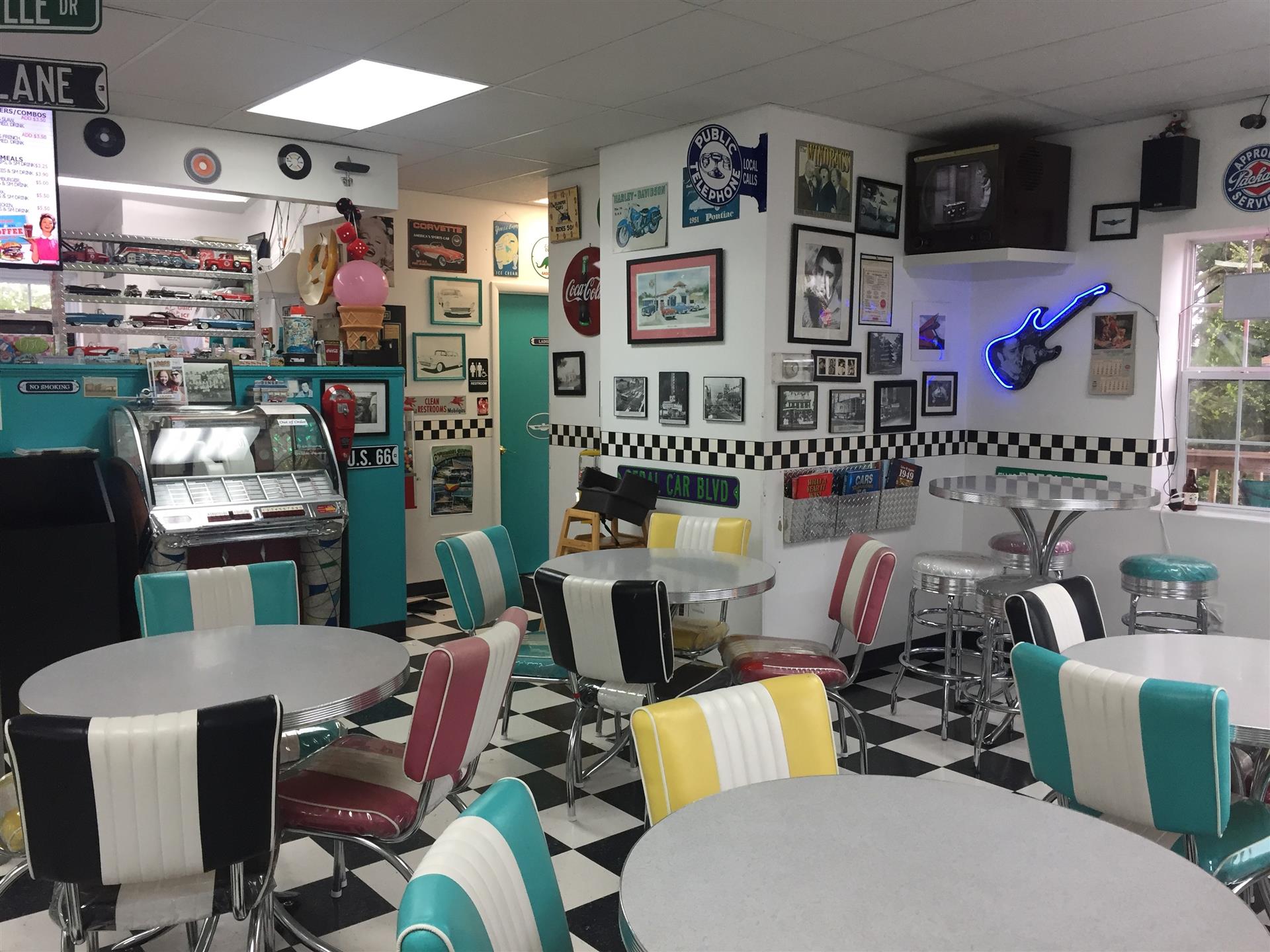 Experience The Good Ole' Days at Scoupe deVille Ice Cream Parlor in Birdsboro, PA
The last day of the season is 10-31-21. We will reopen again on 4-5-22.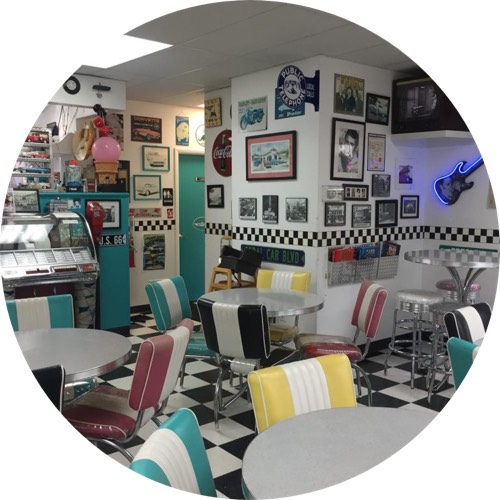 Melanie appreciates the value of a strong community and will continue Scoupe's legacy of a family-friendly atmosphere.
Super Premium Hard Ice Cream • Soft Ice Cream • Sundaes
Shakes & Malts • Water Ice
Coney Burgers • Hot Dogs • French Fries
Check back from time to time to see any new and exciting upcoming events happening at Scoupe deVille Ice Cream Parlor!
We will be posting photos of events, our food this area as we they become available. Check back often to see updates!